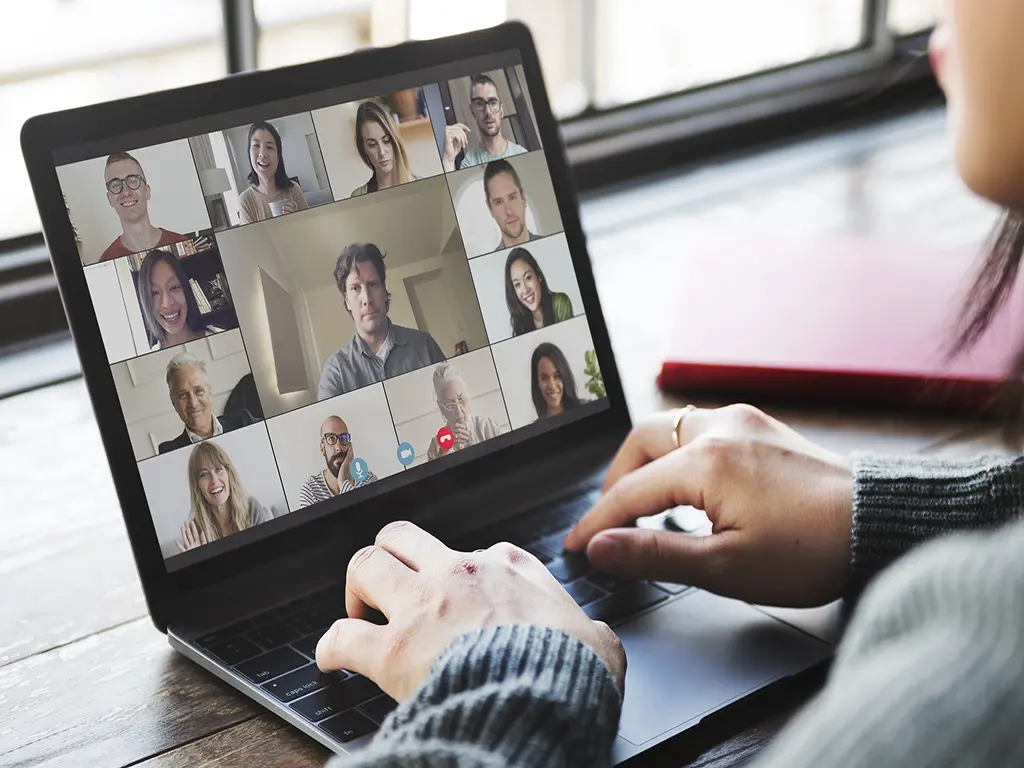 Why choose the course by Mediadream Academy?
100 hours of online lessons that you can attend directly from your country.
Qualified native-speaking teachers who will introduce you to the language using innovative methodologies, practical exercises, and dedicated teaching material.
Final exam officially recognized by the Lombardy Region, the most financially advanced region in Italy.
Private access to the Mediadream platform where you can find teaching materials, helpful content, and you will be able to communicate directly with your teachers.
Why choose Mediadream Academy as an Accredited Training Institution?
Mediadream Academy is a Training Institution founded in 1999 and Accredited by the Lombardy Region with registration number 264. It offers highly professionalizing training courses with the aim of providing students with the skills and knowledge necessary to perform their profession efficiently and effectively. The added benefit is a highly innovative course delivery method through online lessons.

Italian
A1 - ITALIAN LANGUAGE COURSE
You can start learning one of the most antique and beautiful language in the world.


Why choose our A1 Italian language course for beginners?
Which advantages:

You will have the possibility to apply to the "Mediadream Academy International Students programs", highly qualified training courses to enhance your skills and gain access to the Italian and European job market.

You will have a significant advantage during the application process for a study visa in Italy.

You will be able to interact with people who speak Italian to pursue further training courses or to find a job in Italy.

More course information
Study plan and Educational program
Take your first steps in the Italian language! Learn the basics of grammar, everyday vocabulary, how to introduce yourself, how to navigate the country, and more.

With the acquisition of the certification, you will be able to apply for the Mediadream Academy International Courses..

Go to the course's info section "Topics"
Enrollment pre-requisites
This course will be held online. In order to enroll, you must:

Be at least 18 years old
Own a smartphone, laptop or tablet that is able to run Zoom
Have access to a stable internet connection

Apply

Ridvan Lila
All very good.

Virginia Campos
I can only give 5 stars, trained and always available staff. Really good everyone! Thank you guys.

Yuliya Podorozhko
It gets five stars from me because my teachers are kind, competent, and helpful.
F.A.Q.
F.A.Q.
Do you want to find out in detail the information regarding the Course?
Here are the answers to what you were looking for!


Check out the upcoming courses
The choice is yours! Follow the right path for your professional future
Check out the courses
Discover
Discover us
Let's visit the Mediadream Academy offices together and find out everything that happens in its classrooms!
Contact
Contact Us
Write to us or call us for more information
Phone number
(Mon-Thu 8:30-16:30, Fri 8:30-12:30 Italian time zone)